More Fresh Air with Window Screen Repair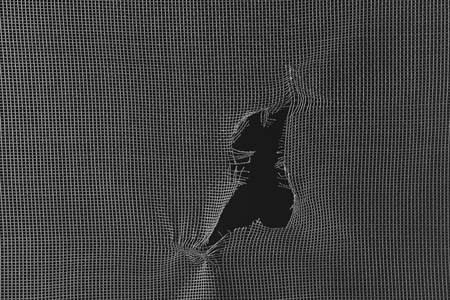 Take a look at your windows. You probably have insect screens or shade screens on the exterior of your windows. What kind of shape are they in? Due to extreme weather, poor craftsmanship, or improper installation, you may notice that they need some attention. As a result, it may be time for window screen repair in Phoenix.
There are many types of damage your window screens may have, such as:
Rips
Tears
Loose materials
Bent frames
Broken frames
Phoenix's Fast Window Screen Repair
Shade My Home can repair window screens of all shapes and sizes. Due to heavy damage, it may be necessary to replace your insect screens or shade screens in Phoenix. Our mobile screen repair service professionals utilize the latest tools and technology to quickly mend, fix, or replace any size or style window screen you may have.
Screen Damage That Requires Repair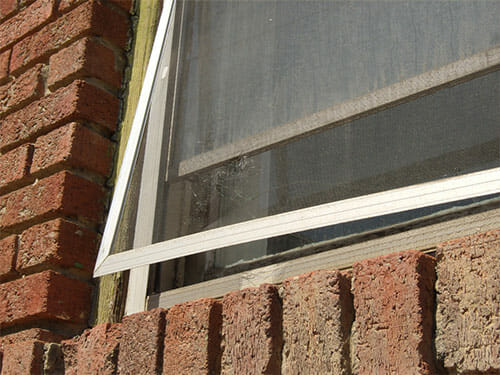 When free of damage, window screens allow fresh air into your home and stale air to exit. This air circulation is refreshing and, consequently, a pleasant experience in home comfort. While they are a great upgrade for your home, they may experience heavy wear, tear, and accidents.
Damaged window screens may be caused by:
Pets
Children
Guests
Contractors
Weather
Solutions for Window Screen Damage
Maybe you enjoy the airflow and visibility you are used to gaining from your window screens. While screens are durable and can withstand great punishment, extreme events may cause damage requiring repair or replacement. When this happens, the perks of window screens suddenly stop. If you have damaged screens, you invite insects, bugs, and other unwanted pests inside your home. Shade My Home offers window screen repair service in Phoenix to provide you a quality screen at an affordable price.
As Shade Experts, we can advise you on the best course of action for any screen damage. We're here to provide the most cost-effective solution, whether repair or replacement. Above all, many color options and combinations are available to be sure to match your home.
Certainly call us today at 623-777-9075 for your window screen repair needs!