Benefits of Installing Sun Screens in Phoenix

Shade My Home here in Phoenix, AZ does more than just save you money on utility costs for your home. Even more, sun screens serve a dual purpose, working effectively as an insect screen to keep bugs from entering your home through windows. Furthermore, a great benefit to having sun screens installed on your Phoenix home is eliminating sun glare on your TV. Finally, our screens will block out heat, glare, insects, and harmful UV rays while still allowing the view from inside visible and unobstructed.
Sun screens and sun shades can help with:
Lowering home energy bills
Reducing harmful UV rays
Eliminating sun glare on TVs/Computers
Healthy light for indoor plants
Adding privacy from neighbors
Possible energy rebates
Preventing loss of cooled air
Keeping bugs outside
Why Choose Shade My Home Sun Screens?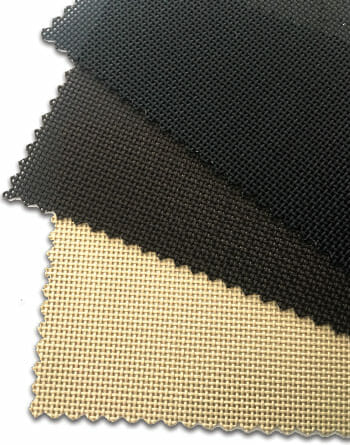 Cost-effective sun screens.
Professional Shade Experts with great customer service.
High quality materials with proven durability
FREE in-home estimates
Satisfaction guaranteed!
Proudly Serving Arizona Residents
As our customer, our Shade Experts take pride in exceeding your expectations every step of the way. As a result, from FREE estimate to final installation, we will make sure that your home will feel more comfortable. Also, your checkbook will reap the benefits and rewards from investing in sun screens with Shade My Home. Furthermore, it is our mission to provide you with extraordinary service and leave you with complete satisfaction with the results. Ready for your FREE estimate? Schedule your appointment online!
Energy Savings from Sun Screens in Phoenix
Shade My Home Sun Screens in Phoenix are the most affordable window treatment options to save on energy costs. Similarly, sun Screens are quickly becoming popular and the standard for beating the Arizona sun, keeping your home cool and comfortable. Also, our screen mesh has been proven to reduce solar heat from entering your home. We have found that window screens also save on cooling costs during summer months and also retain heat during winter months. These sun screens are cost-effective and effective. Our screens will pay for themselves in utility savings, so advantage of our top quality installation, affordable prices, and durable material.